Locations
The Costa Brava is spectacular, charming and infinite in its possibilities.
At Porfinca we offer a real estate portfolio that covers the Costa Brava's most sought after areas. Let us show you some of our favourite locations.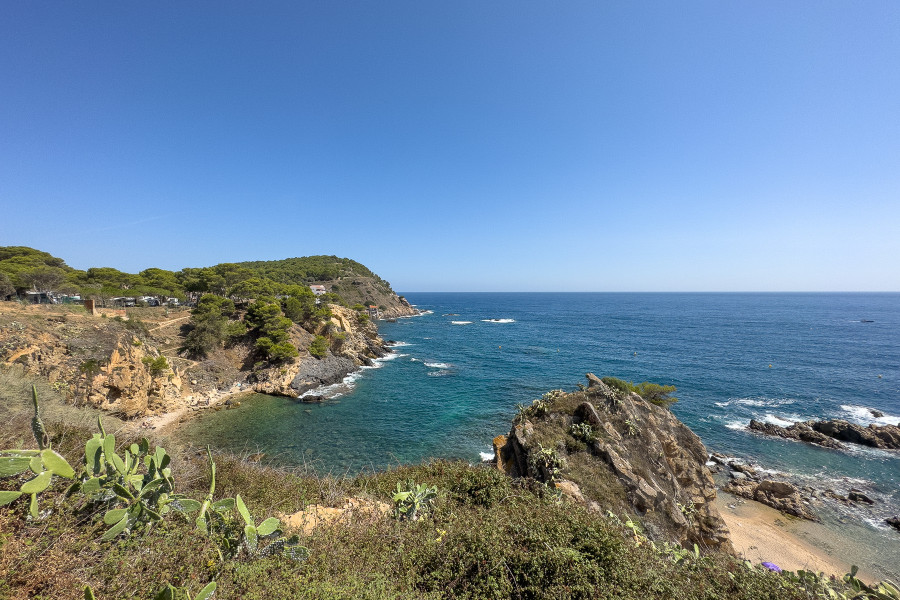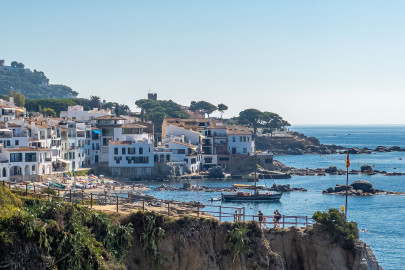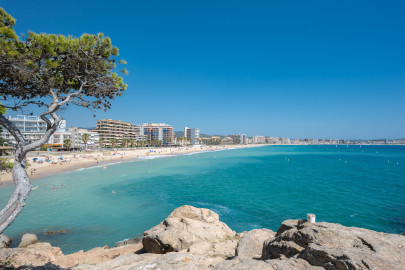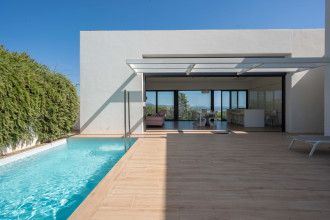 Discover the Costa Brava
Have a look at some well-known places where we have properties for sale and you will find out how varied the Costa Brava is.